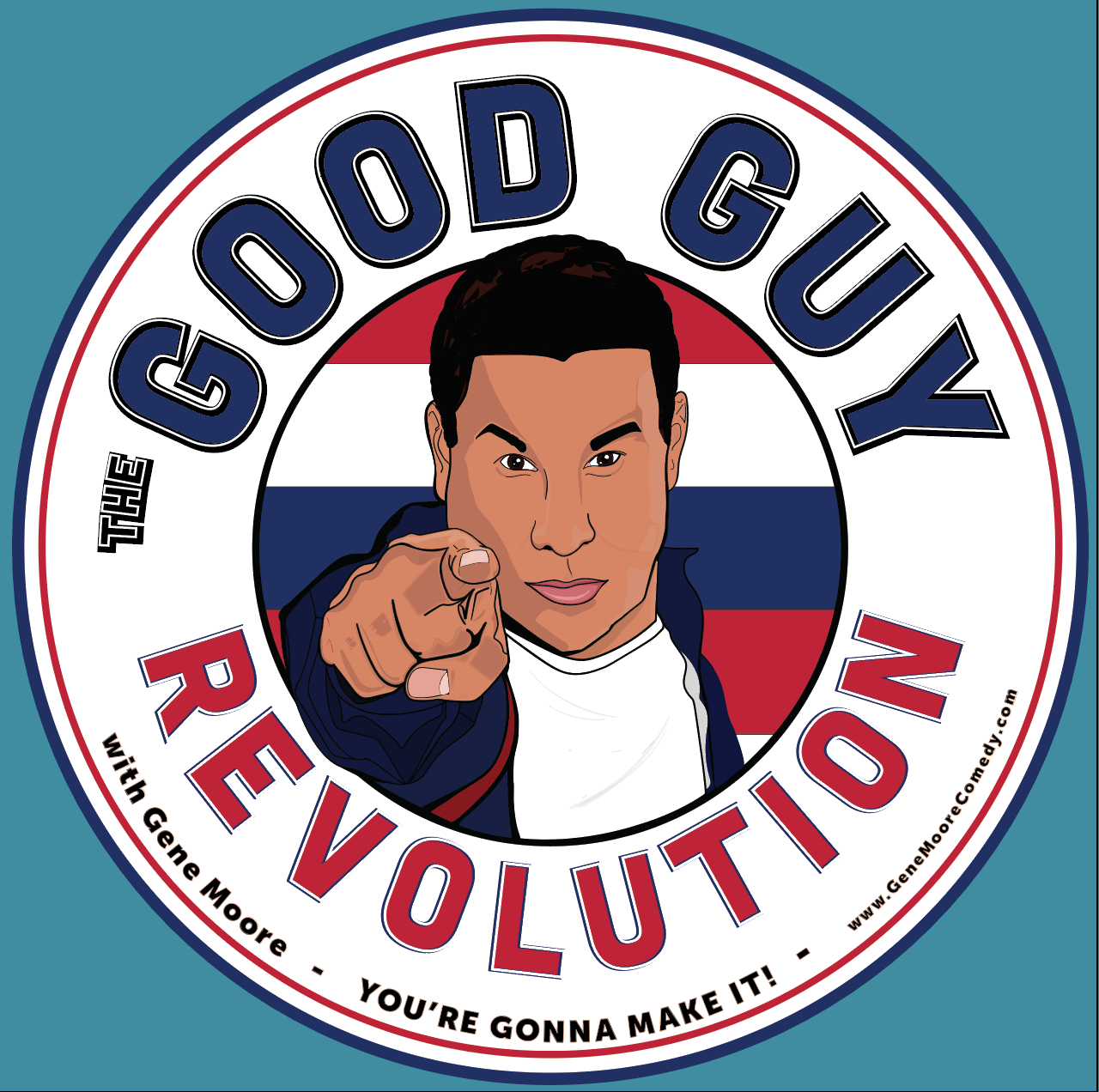 Show #3: Good Vibes
Gene Moore, has a conversation with Jason Hill.
Jason, shares a great story of overcoming pain and a amazing story of connection. Jason's story inspired me and left me feeling like a million bucks. Good Vibes are meant to be shared!
I wish you happiness and peace.
Share
|
Download